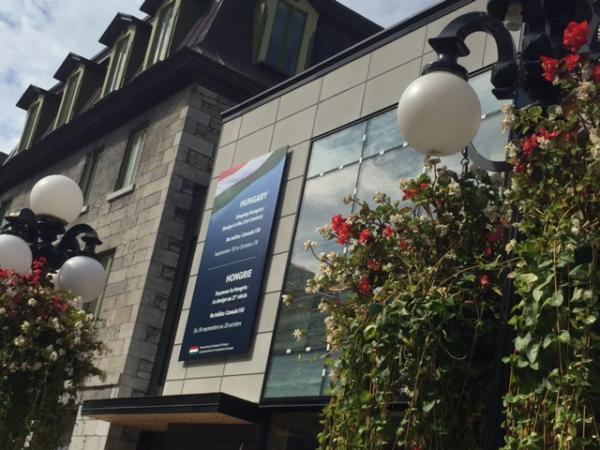 The Embassy of Hungary participates at NCC's International Pavilion dedicated to Canada 150 celebrations in October, 7 Clarence Street, Ottawa
We will present a special exhibition featuring new media, innovations and design elements, including decorative arts, industrial design and furniture, "Shaping Hungary: Design in the 21st Century" is spectacular and exciting proof of Hungarian creativity and ingenuity in design.
In addition to this unique exhibition, the Embassy of Hungary is proud to introduce our visitors to the flavours of Hungarian gastronomy as well as to the thousand-year-old Hungarian culture, via several music and dance performances. Our cultural programs are designed to highlight the link between Hungary and Canada and the many contributions of Hungarians and Canadians of Hungarian origin to the development of Canada.