IT'S OH SO QUIET... RURAL TOURISM IN HUNGARY
After the buzz of big city life it certainly feels good to take a deep breath of fresh air and enjoy the silence (or the songs of the birds, to be precise). Countryside tourism offers all that and even more, A sneak peek into the world of rural traditions and folksy beliefs, accompanied by some hearty Hungarian bites.
Click here for more information. And here for a few suggested destinations.
HUNGARY'S FOLK TRADITIONS
Hungary is a land of particularly rich folk heritage. Folk culture is not only preserved in museums, however - traditions live on in many of Hungary's small villages, kept alive by local communities, and even modern-day city-dwellers do things that might surprise you first.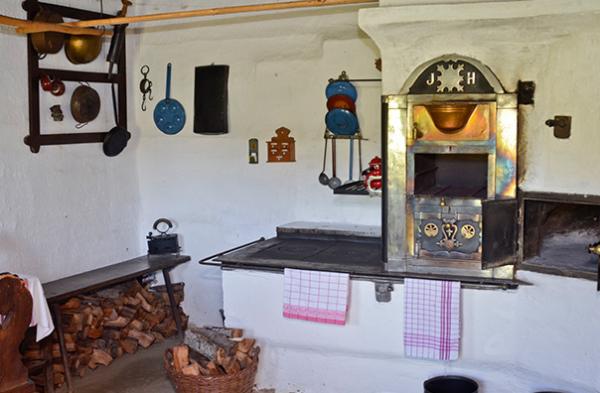 (source)
EDEN – EXPLORE HUNGARY'S HIDDEN TREASURES
In 2006 the European Committee launched a project titled European Destinations of Excellence (EDEN) meant to present the diversity of the European continent's natural, cultural and intellectual heritage to tourists. Let us show you the regions in Hungary that were selected by EDEN.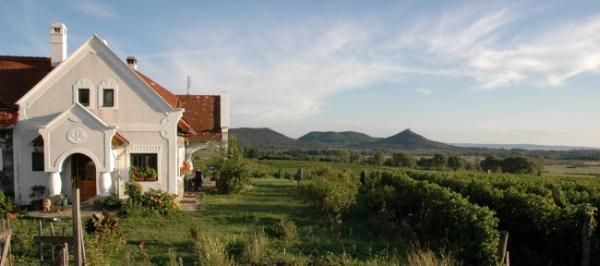 (source)
HUNTING EXPERIENCES
Why do we hunt? Maybe it has something to do with the desire to be close to nature. Several hundreds of years ago all humans lived with a strong connection to nature; today however, in the concrete jungle, nature seems distant. Humans are part of nature nonetheless, and desire its proximity. Some head out to take pictures, others hike and others hunt.
Here are some tips where to begin.