INVITATION TO BUDAPEST
Budapest has long been an attractive tourist destination with its UNESCO world heritage sites such as the majestic Heroes' Square, magnificent Buda Castle, and the impressive Danube banks. Walking down leafy Andrássy Avenue is a pleasure in itself for locals and visitors alike, but the glittering flagship stores of international brands also make it a favourite destination for the discerning shopper. The museums and national galleries of the city are home to contemporary and classical art collections and the world's most prestigious travelling shows. Together with countless contemporary art galleries, Budapest will inspire and engage lovers of the old masters and seekers of new talent.
For more information visit here.

(source)
Population: 1,7 million
Currency: Forint (HUF)
Airport: Budapest Liszt Ferenc International Airport (BUD)
Country code: 36
Budapest area code: 1
Time Zone: Central European Time (GMT+1, EST+6), Daylight Saving Time observed
Nicknames: Pearl of the Danube, Queen of the Danube, Paris of Eastern Europe, and Heart of Europe
GETTING AROUND BUDAPEST
Budapest has an excellent public transport system. You can buy a 24-hour ticket ($7.5 for one person, $15 for a group up to 5 people), a 72-hour ticket ($19), individual tickets for $1.5 or a block of 10 tickets for $13.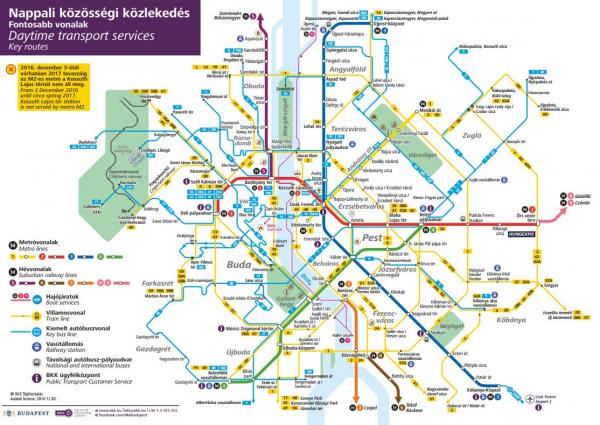 (source)
HIGHLIGHTS OF BUDAPEST
Explore by day, discover by night. But let us warn you, Budapest has lot more for you, than you might expect. So prepare to open a treasure trove! 
See our list of must-sees here.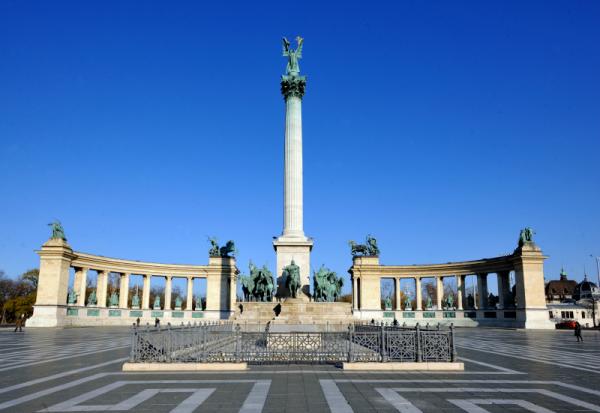 (source)
SPAS OF BUDAPEST
Budapest is a spa capital, and loyal to it's name there are many type of spas from historic turkish and roman to medical and party spas. More than 12 baths and strands to choose from.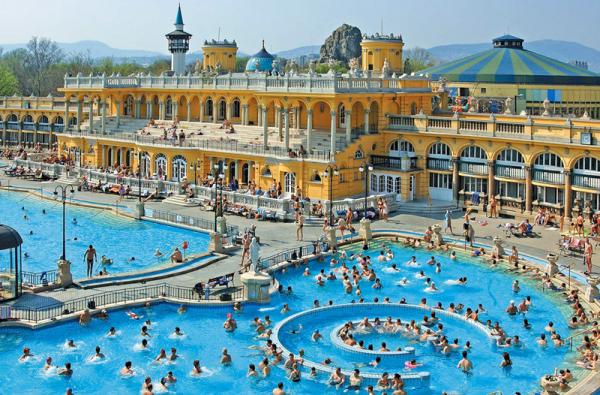 (source)
BUDAPEST FOR THE HUNGRY
Enter the kitchen of Hungary. Whether you're looking for traditional Hungarian flavours, exclusive international dining or cosy home cooking, this selection will surely help you find the right place. 
BEST WINEBARS IN BUDAPEST
There are some lovely bars in Budapest, especially for winelovers. If you looking for a place where you can taste a wide range of Hungarian wines, here we give you some tips! 
BOOZING AND DANCING THE NIGHT AWAY
Budapest has so much to offer for all you night owls out there. Mingling with the locals in one of the run-down ruin pubs in the city centre, getting down and dirty at the night clubs, clinking glasses at one of the numerous booze fests – it's up to you how you spend the late hours. 
For more information click here.