TRADITIONAL HUNGARIAN CUISINE
To understand Hungarian cuisine, we have to take a peek into the past. Today's Hungarian cuisine is a synthesis of ancient Asiatic components mixed with Germanic, Italian, and Slavic elements. The food of Hungary can be considered a melting pot of the continent, with its own original cuisine from the Magyar people.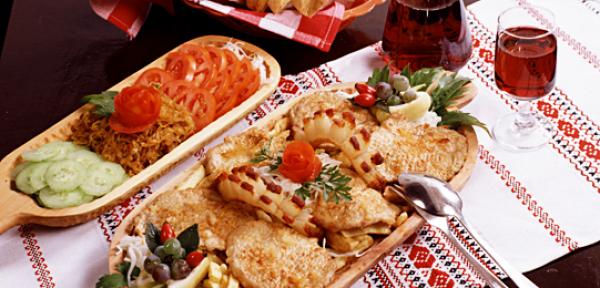 (source)
WINDS OF CHANGE - HUNGARIAN GASTRONOMY TODAY
The winds of change have swept through Hungarian kitchens over the past years, and even though we still love traditional flavours, we're increasingly open to fresh creations.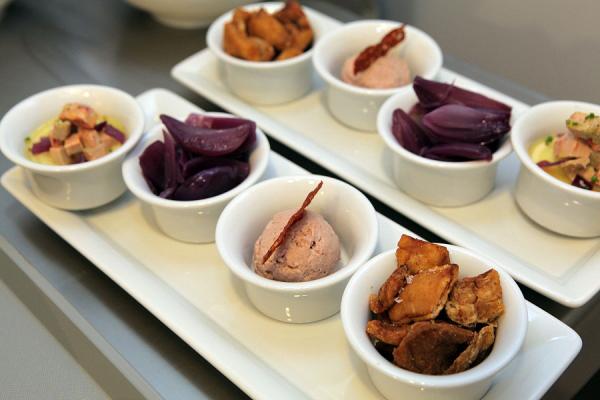 (source)
More information on culinary events in Hungary.
Hungaricums are special items from Hungary, that characterise the Hungarians by their uniqueness and high quality.
THE WINES OF HUNGARY
Wine was introduced to Hungary by the Romans, and the country was known for its excellent wines until the devastation of World War II and the Communist era. Recently Hungarian wines have had a renaissance and garnering prizes in international competitions.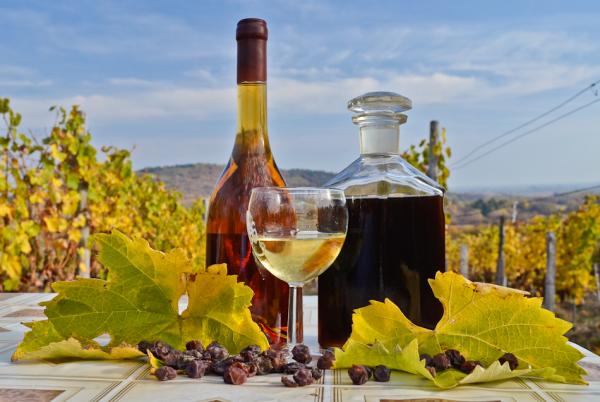 (source)
TOKAJI
When it comes to Hungarian wines, it's Tokaji that pops up in most heads first. However there is so much more to be discovered. Here's our crash course in the delicious Hungarian nectars.
(source)