Over the last 25 years, scores of international companies have based their manufacturing and service operations, and in some cases, European HQs and R&D centers in Hungary, bringing in more than € 84 billion in FDI. Forty-five of the world's 80 largest multinationals, and many of their SME suppliers, have established a long-term presence here, benefiting from the advantageous location, a safe legal environment, an advanced business infrastructure, and a committed labour force.
WHO WE ARE? Click on our short introduction movie!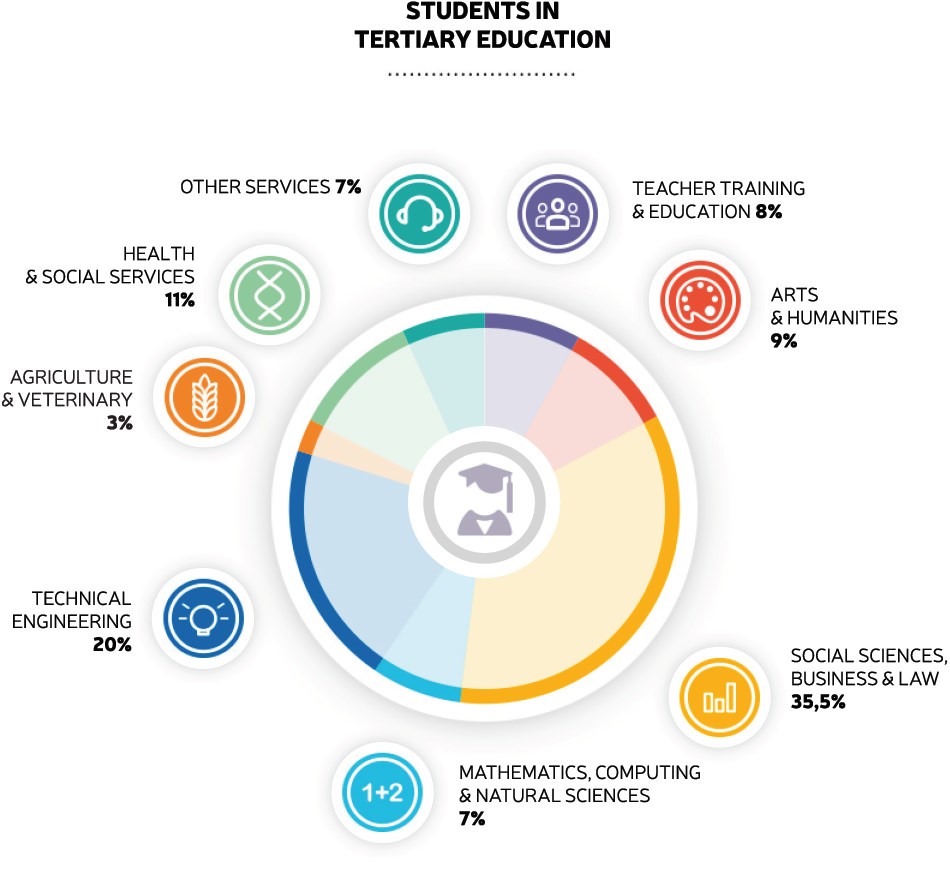 SECTORS in FOCUS
AUTOMOTIVE - Did you know that Hungary has one of the best wage adjusted labour productivity In the Vehicle Industry?
(%) 2013
Source: HIPA
SSC /BPO – Did you know that HUNGARY HAS ONE OF THE LOWEST RENTAL PRICES
IN CATEGORY A and A+ OFFICES?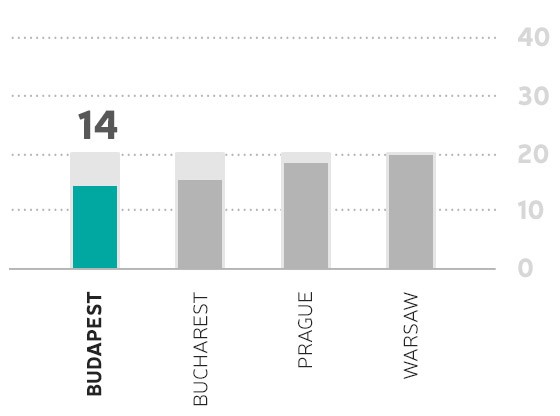 prices in EUR
FOOD INDUSTRY – Hungary is 100% GMO FREE!
GRAIN MAIZE AND CORN-COB-MIX (PER CAPITA PRODUCTION, KG)

Source: EUROSTAT, 2014
ICT – Did you know our country has one of the most advanced IT outsourcing market in CEE?
IT OUTSOURCING SPENDING VS IT SERVICES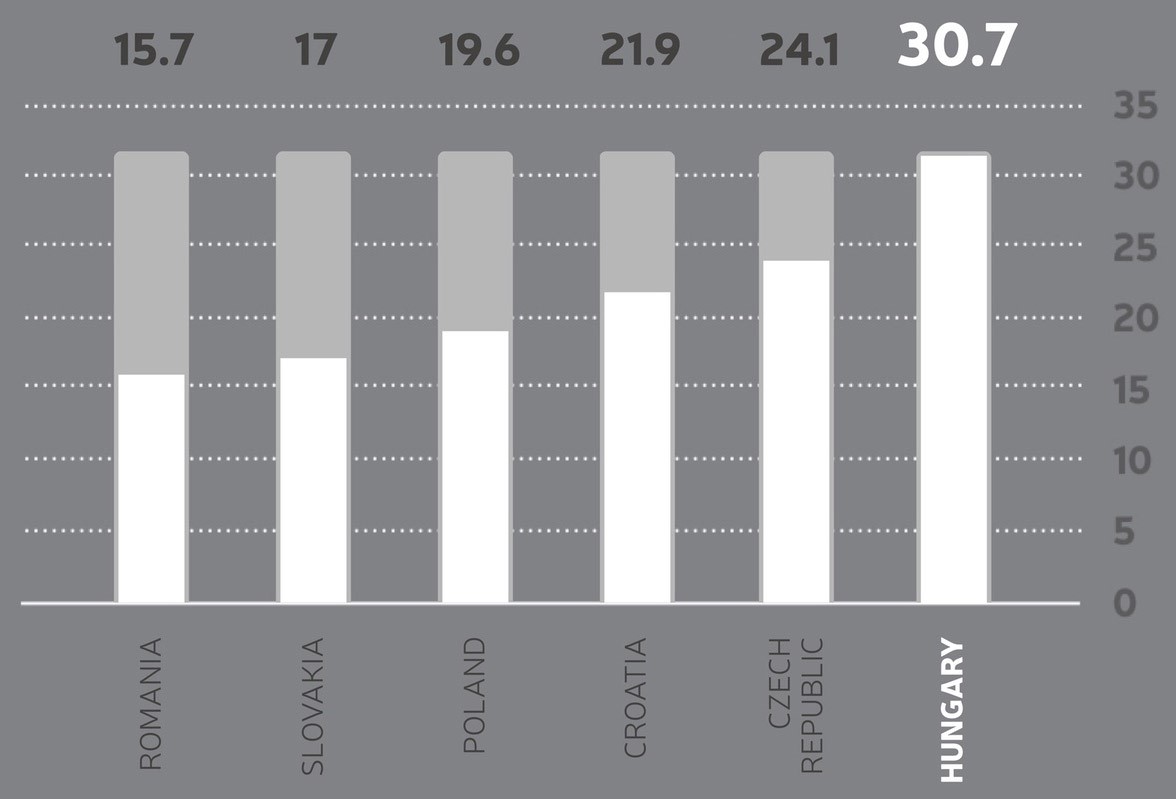 SPENDING IN CEE, 2014 (%)
LIFE SCIENCE – The country hosts more that 300+ Clinical Trials / Year!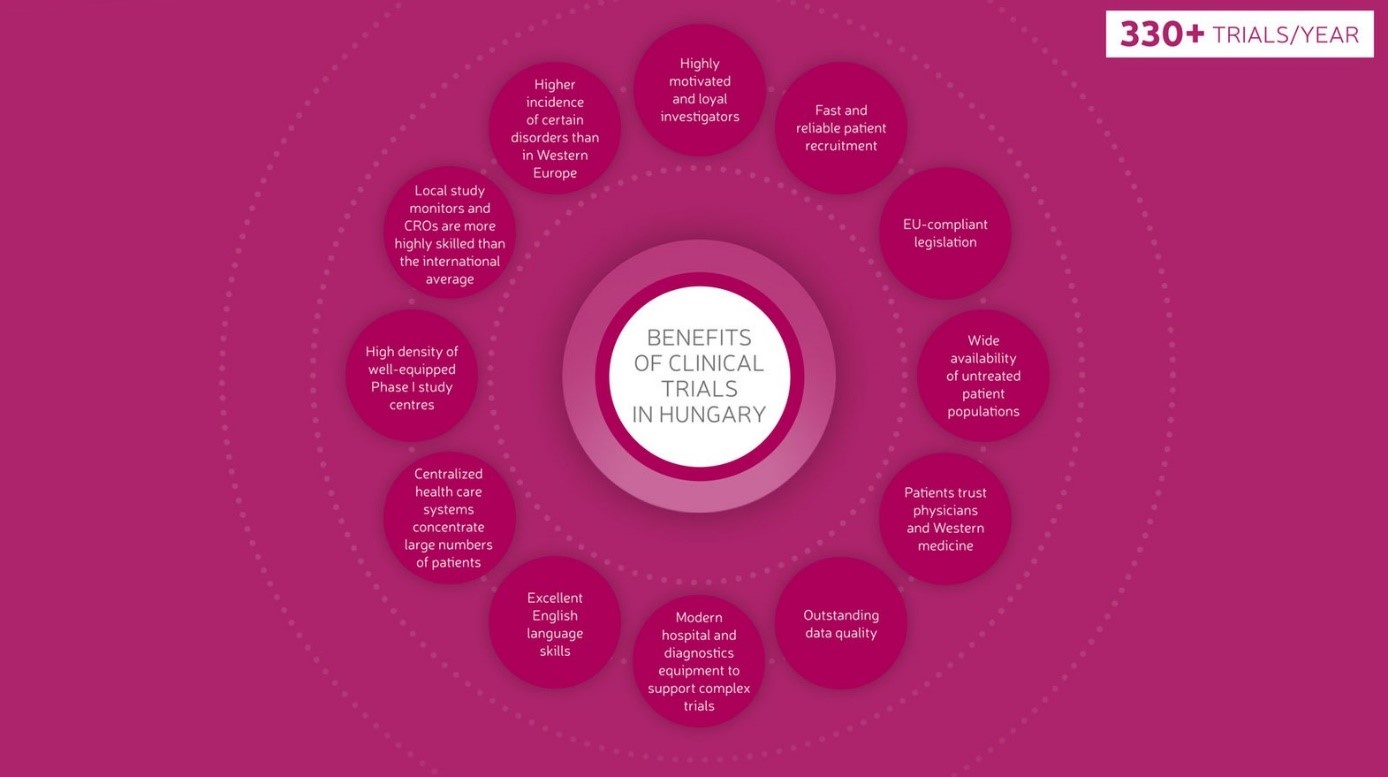 LOGISTICS – Did you know that out of the 10 major Pan-European Corridors 4 crossing Hungary?
EASY ACCESS TO 500 MILLION EU CUSTOMERS, MOTORWAY NETWORK COVERING THE ENTIRE COUNTRY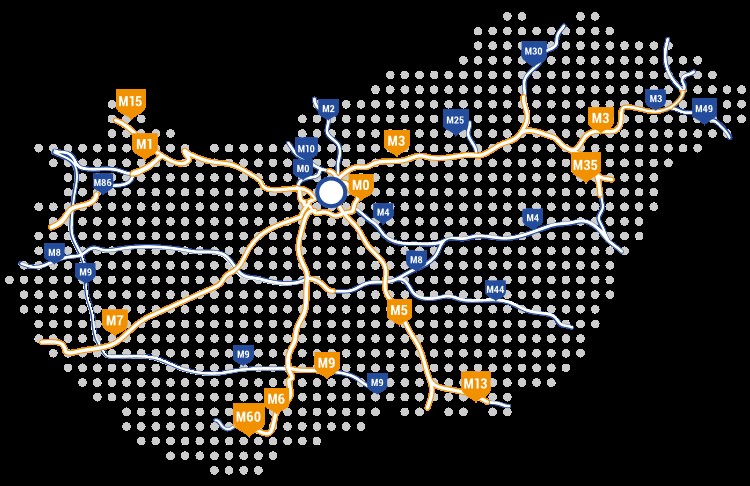 RENEWABLE – There are over 1500 thermal springs in the country!
GEOTHERMAL ENERGY GEOTHERMAL GRADIENT MAP OF HUNGARY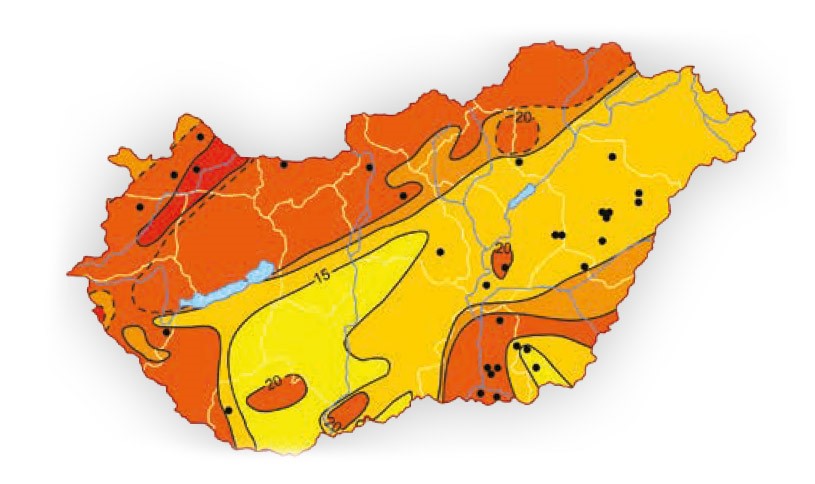 m/Celsius
The geothermal gradient in Hungary significantly exceeds the global average, representing one of the country's natural treasures. In accordance with sustainable resource management, special attention must be paid to the preservation of this natural asset when establishing new capacities, which usually necessitates reinjection or recovery for the appropriate purposes.
MEDICAL TECHNOLOGIES – 150 companies engaged in medical device manufacturing in Hungary.
ELECTRONICS – Did you know that share of electronics is 5,3% of Hungary's GDP?