ABOUT SPA CULTURE OF HUNGARY
A visit to Hungary allows a unique combination of rich cultural experience with medical, health or wellness treatments. Relaxing in warm water, rich in curative minerals in beautiful surroundings and with the prospect of massage, mud treatments and many other sorts of special treatment, is a rare luxury that you can easily afford here in Hungary!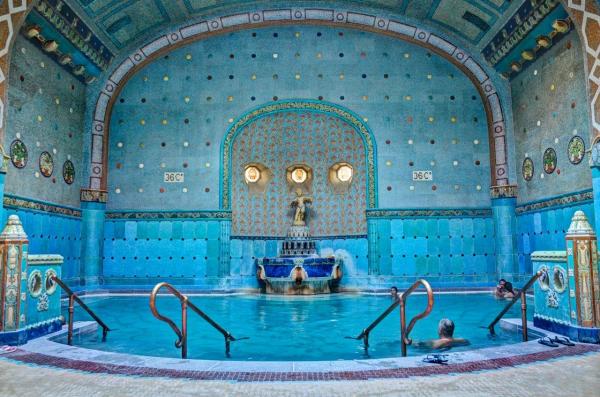 (source)
MEDICAL TOURISM IN HUNGARY
Hungary is one of the flagship countries of European medical tourism. It is a well known fact that Hungary has one of the most demanding medical and dental educations in the world.
Click here for more information.
UNESCO WORLD HERITAGE SITES
The preservation and transmission to a new generation of one's own culture, history and traditions is an important task for every nation. Recognition of this heritage is necessary for an understanding of the present and planning for the future. Some cultural and natural values have local significance, while others are important for the whole of mankind, because they are unique and special. 
Click here for more information.
WALK THROUGH HUNGARY!
A pair of good boots and a reliable tent is all you need to explore Hungary. Over 11 000 kilometres of marked tourist paths will lead you through the countryside. No special skills or experience is required - a basic level of fitness and some determination is all you need. Would you like to climb a mountain or explore a cave? Tour the forests or walk along rivers and creeks? There is just so much to choose from! 
Read more here.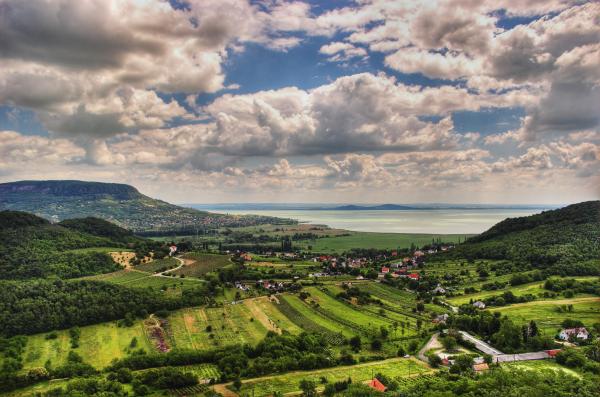 (source)
SWING INTO THE SADDLE!
Hungarians and their horses – it's a very special relationship. Conquering the Carpathian Basin over a thousand years ago on horseback, Hungarians still hold on to their riding traditions. Good news for any visitor who is up for a nice ride or a spectacular horse show. 
Read more here.
Top 5 equestrian parks in hungary.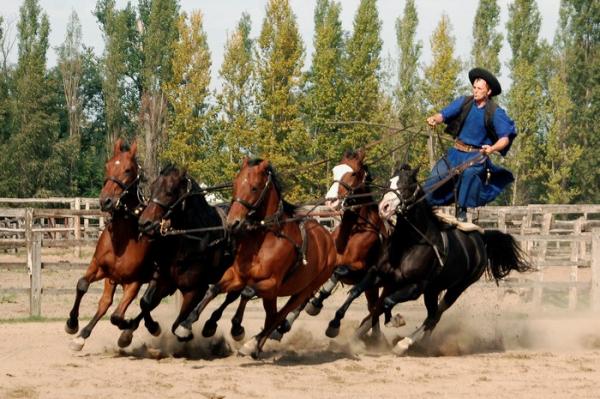 (source)
INSPIRING AND THOUGHT-PROVOKING – HUNGARIAN ART
How could human beings possibly live without art? We're pretty sure you couldn't go without art on your visit to Hungary either, so we collected a couple of must-see places that will leave you inspired and full of thoughts!
Click here for more.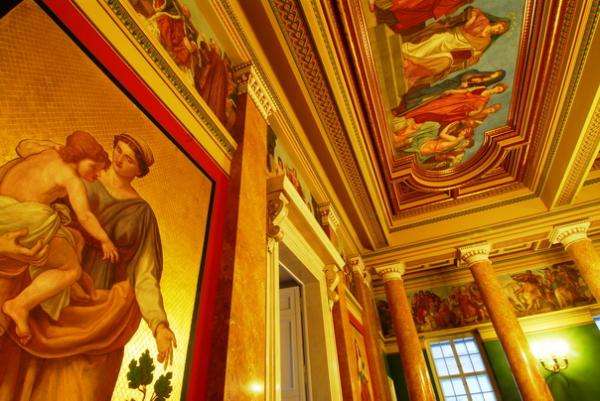 (source)