Dear Visitor,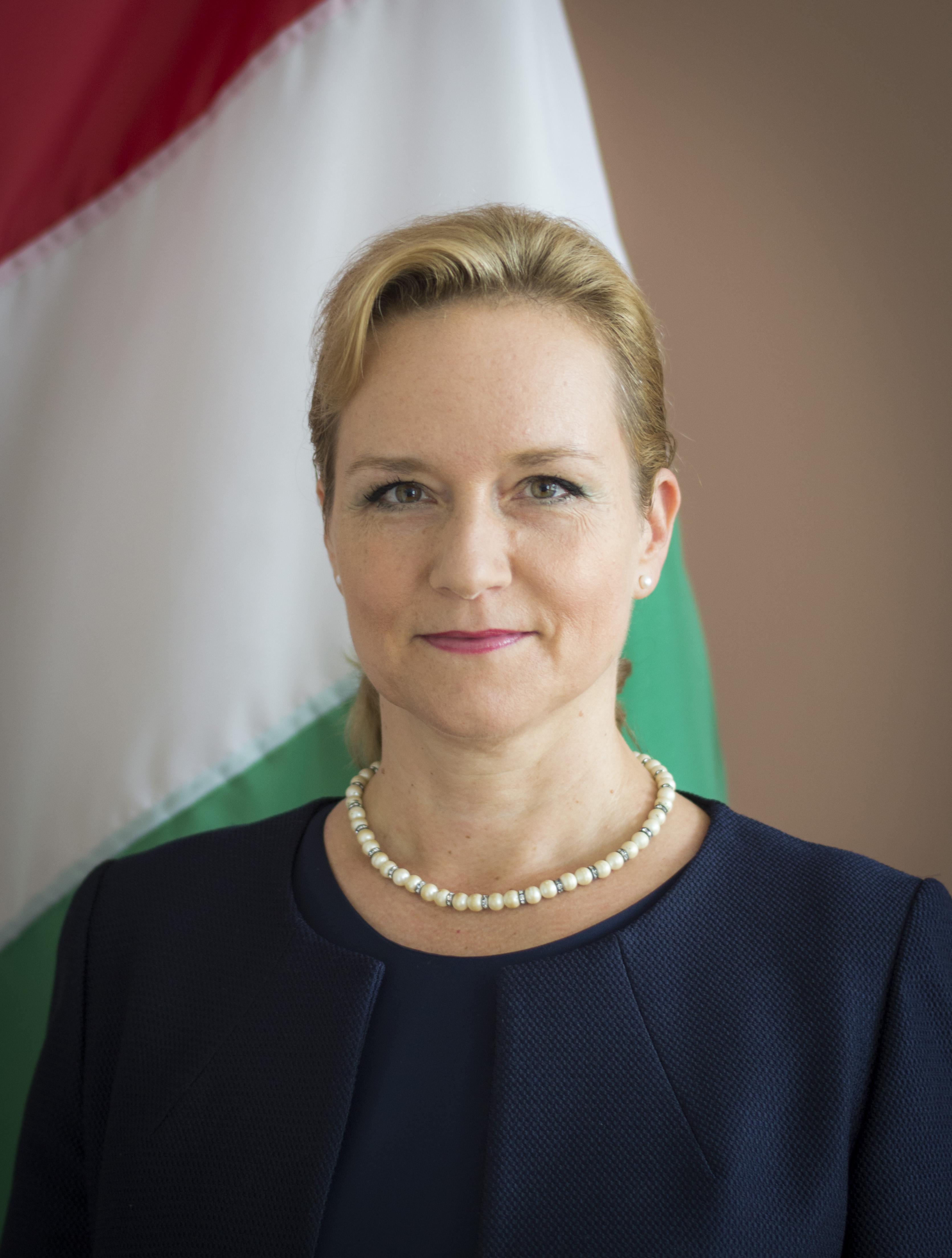 Welcome to the website of the Embassy of Hungary.
It is an honour and a privilege for me to serve and represent Hungary in Canada. The relationship between Hungary and Canada has historic foundations and has developed and strengthened dynamically in the past years in a multitude of areas of common interests. The significant and vibrant Hungarian communities across Canada add a special value to the relationship between our two countries. Besides our fruitful bilateral cooperation, Hungary and Canada work together in multilateral fora and, as NATO Allies for over two decades, promote Euro-Atlantic security.
The Embassy of Hungary is committed to broadening and strengthening ties between Hungary and Canada, and between Hungarians and Canadians. The Embassy serves Hungarian citizens and businesses, fosters official political and economic cooperation between Hungary and Canada, and enhances cultural and people-to-people relations for the benefit of an even deeper knowledge of and understanding between our nations.   
Ambassador Mária Vass-Salazar, PhD